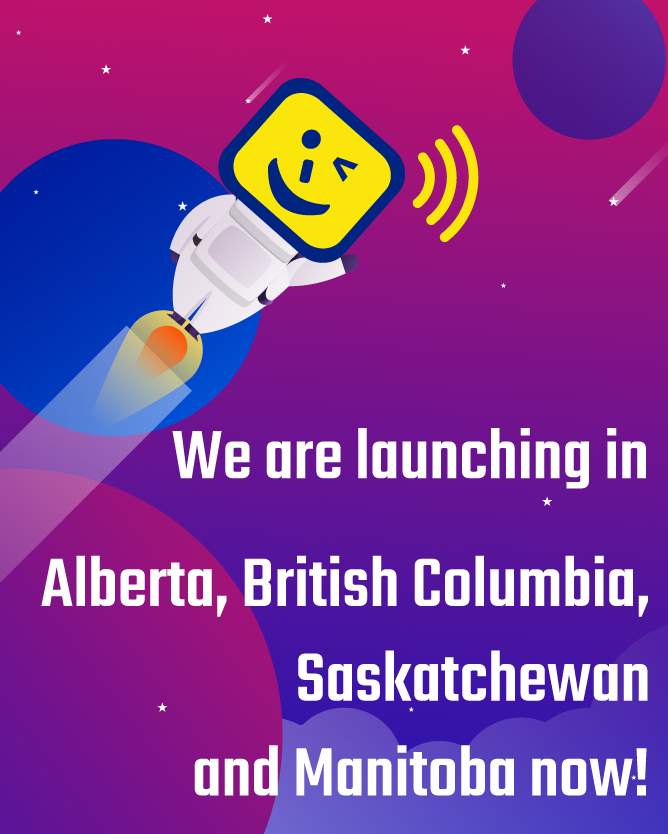 Make your life easier by signing up for our internet plans with absolutely no commitments.
Vitesse de Téléchargement
Promotion
100 Mbits
Vitesse d'envoi 10 Mbits
Are you looking for fast and reliable internet plans at unbeatable prices in Alberta, British Columbia, Saskatchewan and Manitoba ?
Have no fear, IVC is here with exclusive unlimited high-speed internet promotions to save you from distress.
IVC Telecom is a relatively young internet service provider, trying to disrupt the status quo of the internet service industry in Canada. After decades of dealing with high prices, slow speeds and untrustworthy customer support, a group of young entrepreneurs decided to lead by example by establishing IVC as an ISP with unlimited high-speed internet plans at very reasonable prices with exceptional customer service that will lower your blood pressure. That's one thing less to worry about in your life!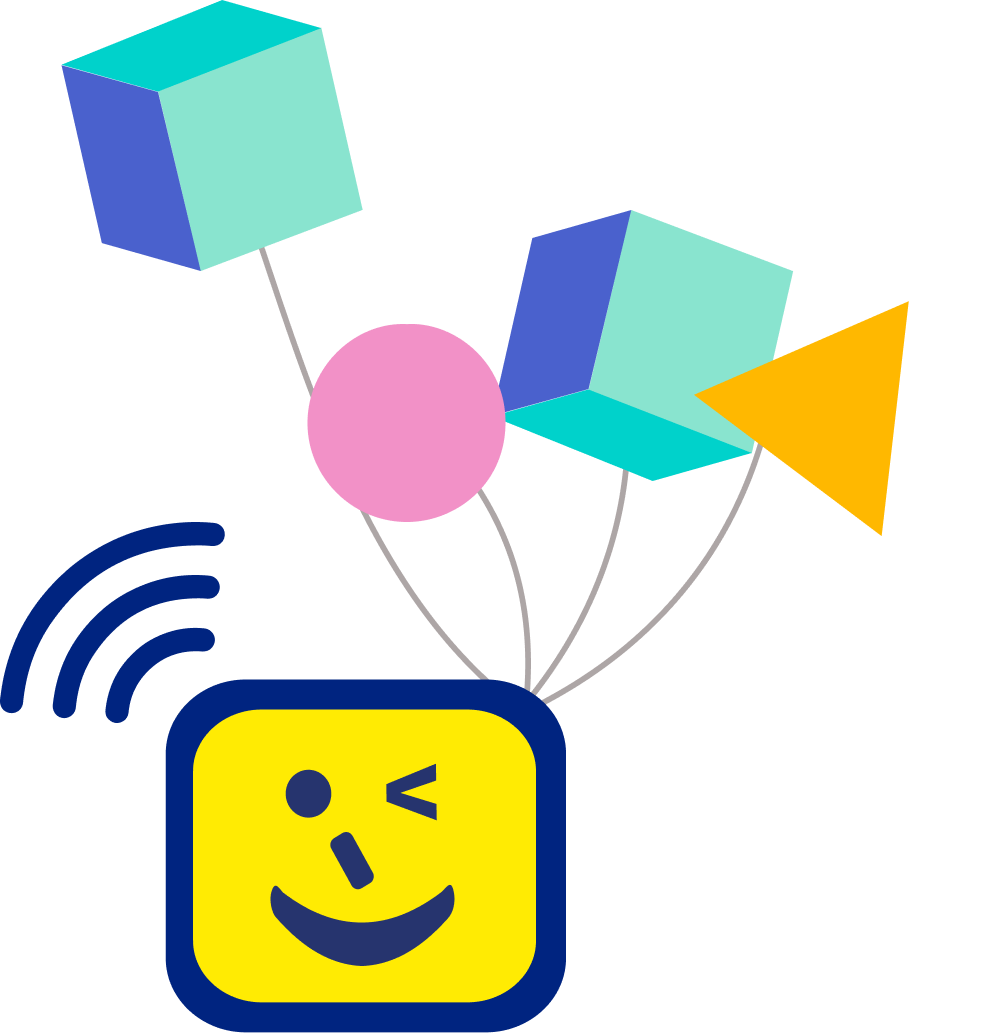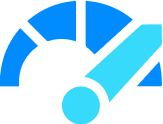 Haute performance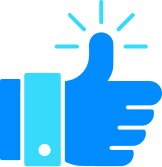 Matériel fiable
Support dédié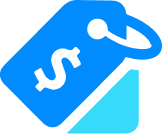 Prix raisonnable